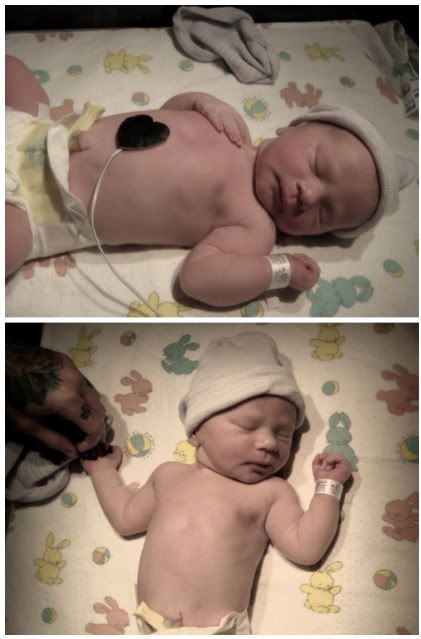 Tuesday:
3 AM- Carolyn started having contractions but was sent home because she wasnt quite ready to have the baby yet, but the doctor gave them the hope for a baby within the next 24 hours.
12 PM- Hubby came home for lunch and I told him the exciting news. We started to pack an overnight bag, just incase, and then I remembered how much I wanted to bring a Push Present. Carolyn was about a week early so I had yet to prepare something, so Andrew and I left mid-packing to head to Tiffany & co. I must say, an afternoon in that store is lovely. We looked at everything I had been pondering the last couple weeks and finally decided. Whats more exciting than the gift? The Tiffany blue box and bag of course!
2 PM- My brother had been texting my mom updates all day, so when she finally got the message that they were going back to the hospital excitement filled the room.
5 PM- Heading to the hospital!
7 PM- Arrived. We didnt hear anything new at this point so rather than waiting at the hospital we had a Typhoon Punch and Baja Tacos at The Cheescake Factory to entertain ourselves.
830 PM- Typhoon Punch and Baja Tacos can only entertain us for so long so we went to the hospital. It was such perfect timing because when we arrived there was news that Carolyn just started pushing!
28 mins later: Scarlett Riley Reed Brunner is here!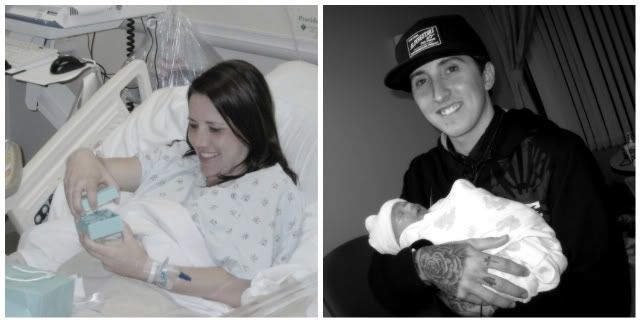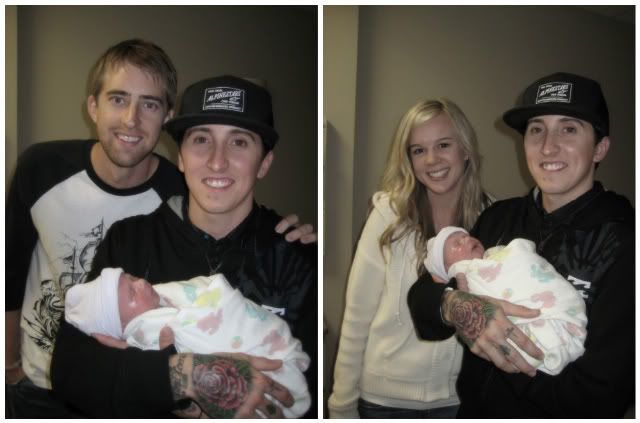 1130 PM- After some quality bonding time we finally got to meet her. She is perfect in every way and we love her so much!