This past weekend we got to spend time with the cutest little family we know. Minus my brothers new "look", these are some pretty great pictures of their family (you know i love you brother). Andrew and I spent most of our time being completely enraptured by everything Scarlett can do now. She is awesome.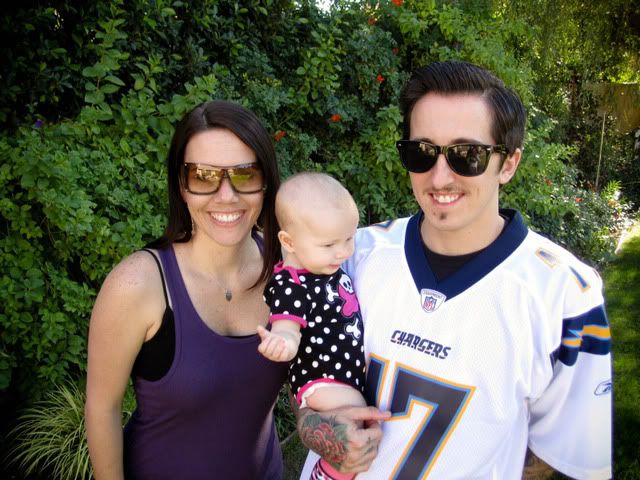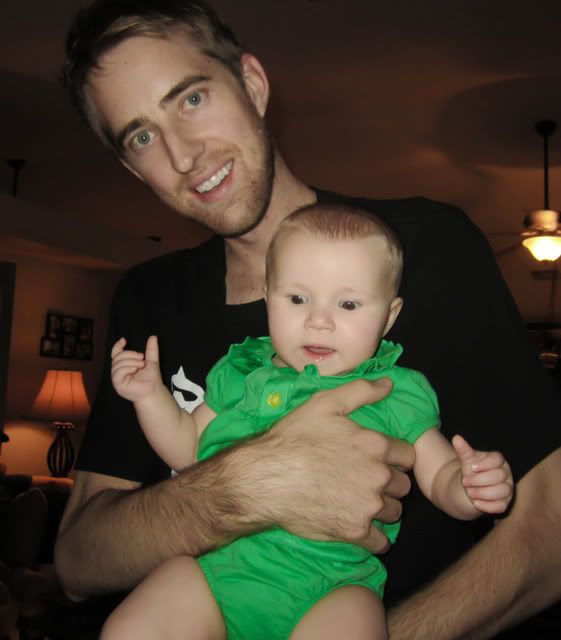 Scarlett is in this new stage where she does not like men (but she LOVES her DADDY!). It's kind of funny how she instantly cries if a man holds her, bad news for Andrew. He was persistent though and eventually she only cried every 30 seconds.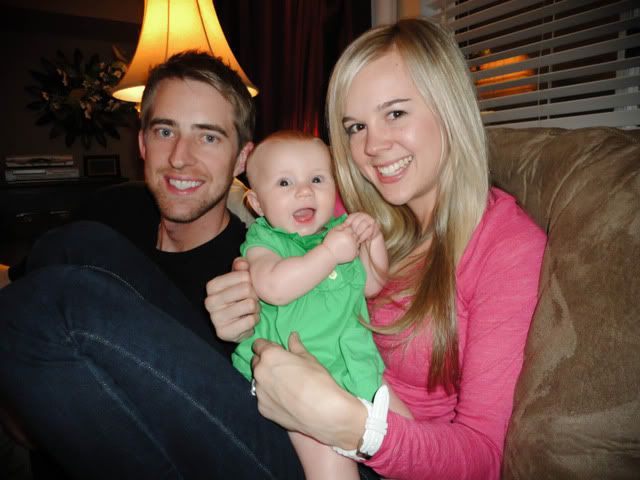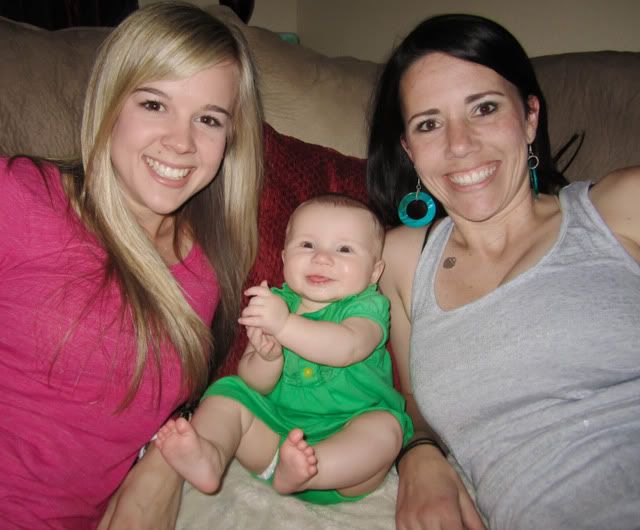 Love this girly and her momma!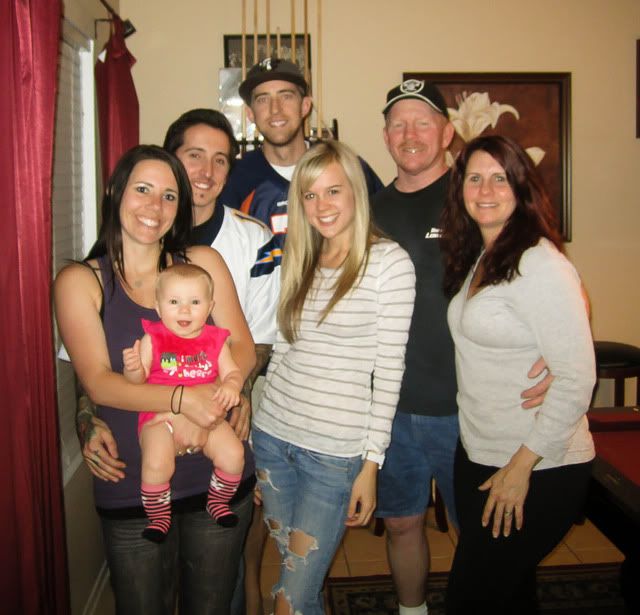 I love pictures for so many reasons, especially when they clue me in on how awful my jeans are looking.

It was such a great weekend, love and miss you guys already!