Sometimes I can't believe I used to be anti-smart phone. I'm not a crazed social networker but I would be sad if I couldn't take the bazillion photos a day I do now. Lately my instagram reflects my life much more accurately than my blog so I decided to update via insta. I could even title this post "things I love" because I have really hit the jackpot with my recent findings.
Lazy weekend afternoons on the couch are a favorite.
We like to try new breakfast spots. Our opinion is largely based on the coffee quality. Daily Grill was a winner.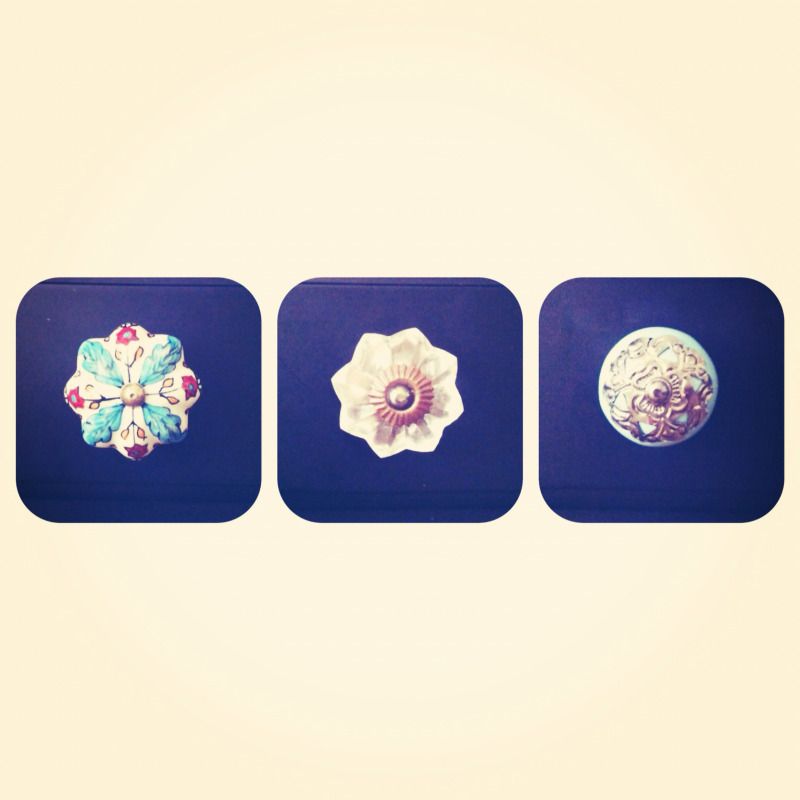 Easy project: switch out old dresser knobs for new ones. For me, its a great way to add color to my overall neutral theme.
Out with the shag, in with this herringbone rug from urban.
Bath & Body Works candle "island caribbean" perfect for summer.
Our apartment just opened this amazing frozen yogurt shop, to die for.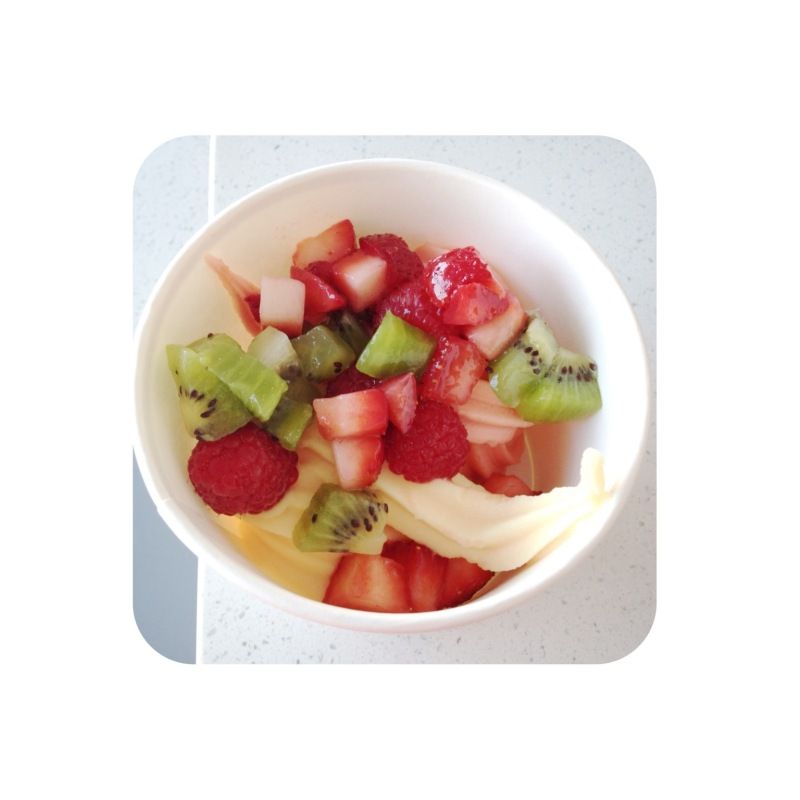 It's healthy if there is fruit in it right?
As promised, a yoga picture. Andrews favorite poses? corpse and child's pose ;) I'm kind of a pose monitor. I get really nervous when he tries to do handstands and make him stop.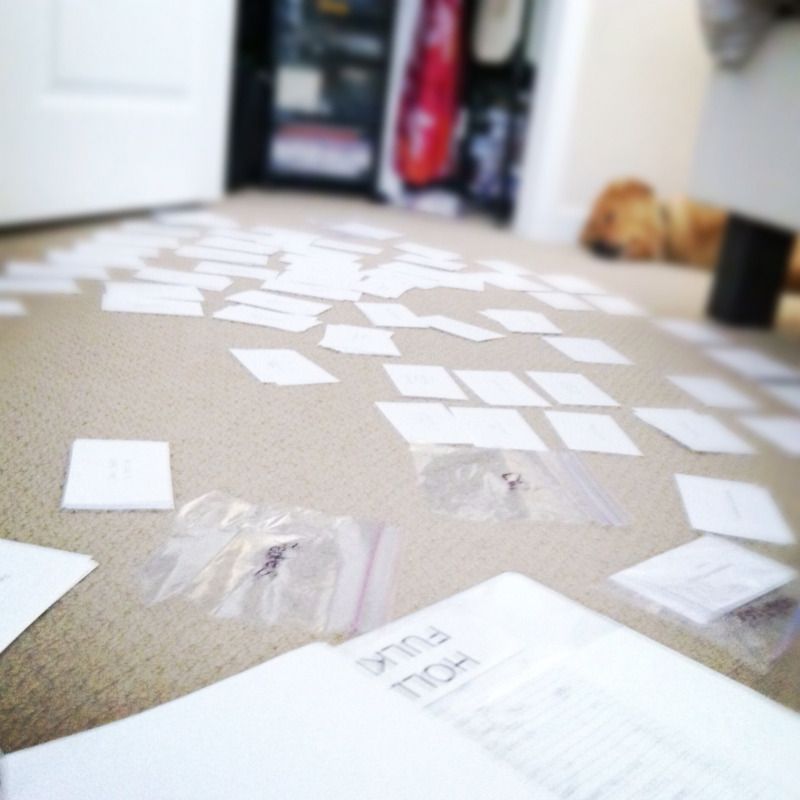 Organization is a great way to get motivated for school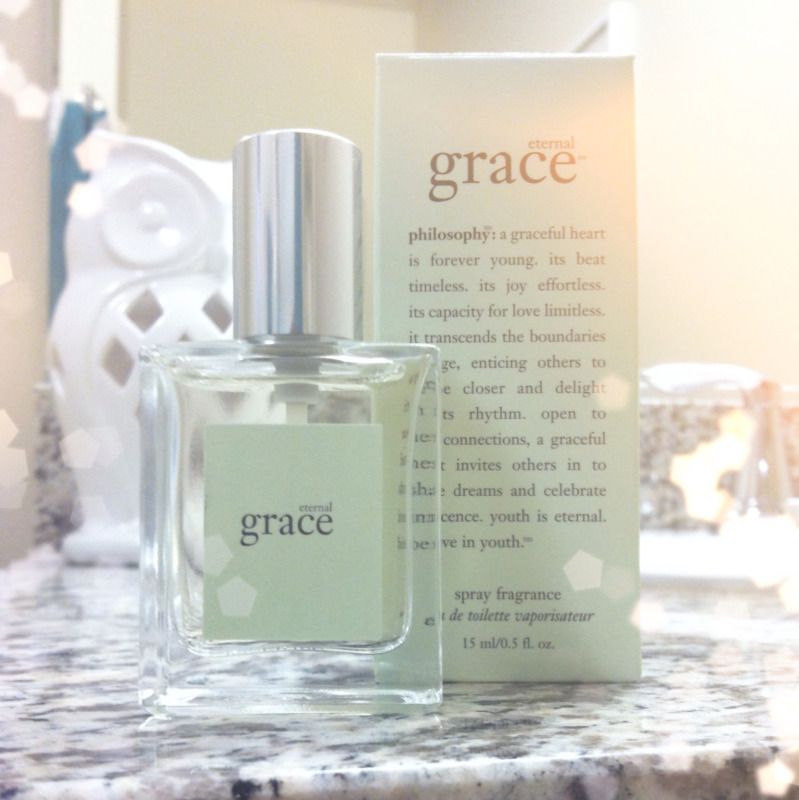 I don't know about you but I take perfume shopping very seriously. By seriously I mean cautiously. Sometimes I even have to sleep on a decision to be sure. Maybe its because I have buyers remorse or maybe its because I am paranoid that I will be that person with the awful perfume. With that said, I loveeee this Philosophy perfume.